Secure and Safe Auto Title Loans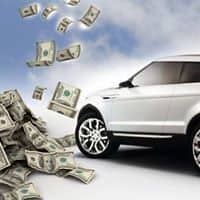 Casino Pawn and Gold, in collaboration with Phoenix Title Loans, LLC, supplies auto title loans, car title loans or any other vehicle loans.  These are a type of secured loan in which you can use the clean title of your vehicle as collateral to get a cash loan. This service is available to all residents of Casa Grande, Coolidge, Florence, Maricopa, and Arizona City.
Everybody has found themselves in a situation where cash is needed quickly.  It may be needed for urgent home repairs.  For instance, replacing an air conditioning unit, unexpected medical or dental bills, or vehicle repairs. We want you to know that when you find yourself in a situation where you need cash fast, you do have options available.  Because, our auto title loans program can help you quickly obtain the cash you need now for whatever the reason is!
How Auto Title Loans Work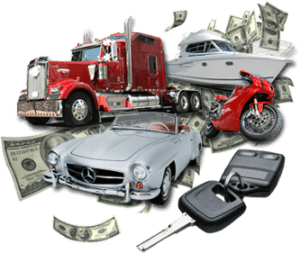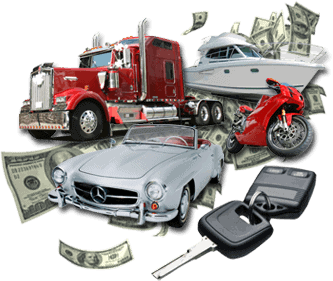 Auto title loans allow you to utilize the value of a vehicle that you already own to secure the cash you need.  And, during the auto title loan you can continue to drive your car.  Whether you have good credit, bad credit, or no credit, you can get cash fast and still drive home. Our instant approval means no credit check! The value comes from the vehicle that you're driving.
So, if you own a vehicle and have a clear title, or an existing title loan from another lender, then one of our title loans can get you the cash you need in minutes!  Yes, cash in mere minutes, with no hassles and regardless of your credit history.  Come in and let our staff appraise your vehicle, fill out a bit of paperwork and within  30 minutes you'll be driving away with the cash you need.
You can have up to 36 months to repay your auto title loan with no penalties or fees applied if you pay your car loan off early.  Also, with an auto title loan you can continue driving your car until your loan has been repaid.  That is, as long as you continue to make the required minimum payments to Casino Pawn and Gold.
We offer competitive and fair title loans through Phoenix Title Loans, LLC.
GET THE CASH AND STILL DRIVE YOUR CAR WITH THE BEST AUTO TITLE LOANS CASA GRANDE HAS!
Curious how it works? It's simple:
Get the cash you need and still drive your car!
We give you the cash, and every month you pay us the interest. Or, ideally, you would pay us the interest plus some principle in order to bring down the loan balance.
The loan can be repaid anytime without any pre-payment penalty.
The interest rate depends on the size of the loan. This is governed by Arizona State Statute.
We can often do auto title loans that other lenders won't do.  Providing the money you need if you live in Case Grande, Coolidge, Florence, Maricopa, and Arizona City.  For example, we have made loans on Aston Martin, Lexus, Jaguar, as well as other "high end" or exotic luxury cars, sport cars, classic, custom and collectible cars.  Also, you have the option of requesting that your automobile get stored in our safe and secure garage in return for a lower interest rate.
Stop by the best pawn shop Casa Grande offers… Casino Pawn and Gold.  You'll see why our private, professional, and secure title loan solutions are right for you. We aim to please the residents of Coolidge, Maricopa, Arizona City, Tucson, and Eloy areas.