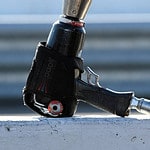 When you finally find yourself going from your own garage to a industrial standard, you can keep work separate.  You can finally clear out your garage and make it part of your home once again.  For instance, your pneumatic tools and compressor that now sits in the corner, collecting dust.  These tools used to be a way to make extra cash and now you have industrial equipment at your motorcycle shop.  Because of this, you can now turn that extensive collection into cash and sell air tools to Casino Pawn & Gold.  As a result, in that transaction, passing on the possibility of opportunity to another.
Sell Air Tools Based on Valuation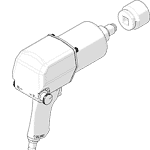 After you gather together all the accessories according to the tool they belong to, take the time to also make sure they are in the best condition possible.  After that, bring them on in to Casino Pawn & Gold for an assessment and offer you the most cash possible.
Our assessment is an efficient process that allows us to confidently present you an offer.  It is based on three factors.  First, the physical appearance of the equipment.  By examining the exterior, we can make sure their are no physical flaws or marks that will affect its resale price.  Second, we connect it with its accessories and make sure every thing is fully functional.  Therefore, we can not express enough how important it is to make sure that all parts are counted for to get the most cash possible.  After that, we check what the current market value is of the air tools and compressor brought in to our store.  After those 3 factors are considered, we will present you with our cash offer.
Assessments on air tools are free of charge and there is never an obligation to accept our offer!
Brands of Air Tools We Look to Buy
Let  Us Put Cash in Your Hands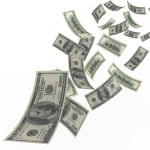 Once our offer is accepted, we will need to first complete the paperwork.  To do so, we will need your current and valid Arizona Driver's License and a few signatures.  With that out of the way, we will immediately start counting out the cash directly to you.  Yes, you literally walk out with the cash in your pocket.  The entire process can take as little as 10 minutes from assessment to you exiting our pawn shop.  Because time is just as valuable these days, and we consider that as well.
Casino Pawn & Gold continues to offer you multiple ways to turn valuables into cash in your hands and make the best offers possible to Casa Grande and surrounding residents!