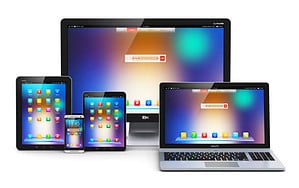 Now more than ever, each household has a computer of some form or fashion in it.  They are a priceless tool that we all need in our daily lives.  However, that doesn't mean you have to pay retail prices to find the best suited laptop for your needs.   It continues to be more apparent that pawn shops are treasure troves, filled with valuable items at an affordable price.  Casino Pawn & Gold has built an impressive selection of devices brought in and sold to our store.   Because we are the pawn shop that is the lead buyer of computer devices in Casa Grande, we have the top brands of barely used computers and devices to choose from.  Come on down and see what we have in store for you!
The Best Used Computer Store in Casa Grande
Whether you come in our used computer store to replace your old laptop or add more devices, Casino Pawn & Gold is a sound choice!  All of our computers for sale at our store have removed apps and software settings, then refreshed, rebooted and reset to factory settings.  Therefore, being in near new condition and ready to be sold at a remarkably lower price to you.
A good portion of our selection of computer devices and equipment for sale are less than a year old.  Because some people feel the need to update their monitors, tower and more with each new release or version.  Some of these are items are less than 6 months old, and barely been used.  Therefore, making it incredibly easy for us to sell these printers and more at a fraction of the cost they went for at the time of purchase.
Brands of Computer Equipment We Sell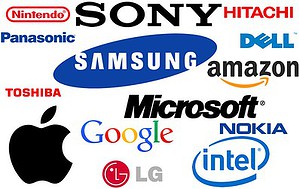 From printers, monitors, computer towers, laptops, tablets, notebooks to keyboards or mouse, you can find at Casino Pawn & Gold.  Multiple models of your favorite brands are to buy at our store.  For instance:
Come on down and see for yourself what Casino Pawn & Gold has in store for sale of computers and accessories at amazing prices!  Or check out what is available on our eBay page from the comfort of your couch!