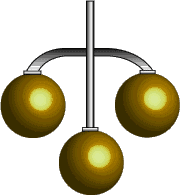 When you are eagerly learning how to do home or automotive repairs,  you know how important good tools are.  In addition, you find most tool collections are complete and the majority of them are their favorite brand.  One of the best known brands is Snap-On Tools.  Whether you buy their power or hand tools, they are quality tools, and have an impressive warranty to back them up.   So consequently, even in the toughest financial times, it is not an option to sell your tool sets.  However, you can utilize them for collateral to pawn Snap-On Tools.  At Casino Pawn & Gold offers the most cash possible today, without having to sell your Snap-On collection.
Assessment to Pawn Snap-On Tools
At Casino Pawn & Gold, our assessments of your Snap-On Tools are free of charge.  So please, don't hesitate to bring them in just for a valuation.
Our assessment starts with examining their exterior, ensuring they are still aesthetically pleasing.  In addition, if they are hand tools, we will make sure they are complete sets, and power tools have all their accessories.  After that, we will test any power tools to confirm that they are in good working order.  Finally, our associate will refer to the current market value of the same set and then present our cash offer to you.
Helpful Hints to Get the Best Cash Offers

Our pawn shop's goal is to be the one that puts the cash in your hands for your Snap-On pawn loan.  To ensure that we turn our offers into cash in your hands, we have some tips so you can get the cash you need:
Bring in your tools clean and organized in complete sets for hand tools.  In addition, if you bring in any power tools, have all of their accessories and attachments as well.
If you still have your sales receipts and/or the original box or case they came in, bring them as well.
If you are needing a large sum of cash, bring along your Snap-On tool storage and multiple sets and power tools, and bundle them under one pawn ticket.
Pawn Loan Terms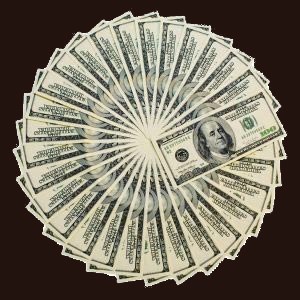 If you accept our cash offer, we will need your valid Arizona Driver's license and a few signatures.  Once the paperwork is completed, we count out the cash directly to you.
Our pawn loans are for a total of 90 days.  During the loan, we keep your valuables locked and secured in our vault until you return.  You are welcome to pay off the loan in full at any time during those 90 days.  In addition, if you satisfy the loan prior to the 60th day, we will apply a redemption discount to lessen your total payout.  You will have your belongings returned to you the same day your loan is paid off.
If you find you will need more time to pay off the principal plus interest, we can work with you.  With paying only the interest accrued to date, we can rewrite your loan for another 90 days.  Because Casino Pawn & Gold is here to help relieve financial stress, not create more for you.
Come on in to Casino Pawn & Gold for the best cash offers and multiple services that Casa Grande, Eloy, Coolidge and surrounding residents rely on when they need cash fast!