WE BUY CELL PHONES
New and Used Cell Phone Buyer
THE BIGGEST CELL PHONE STORE IN CASA GRANDE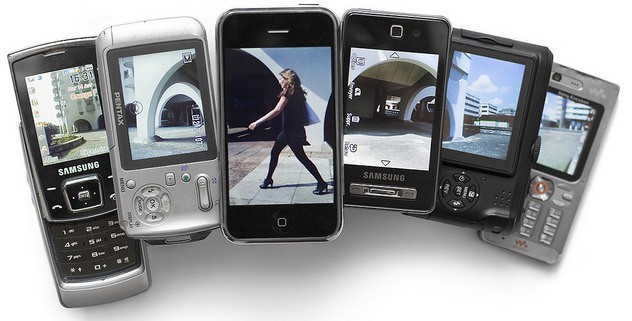 Do you have an old cell phone just laying around the house gathering dust in Casa Grande? Just want to upgrade to a new iPhone? Do you have a phone that you have been thinking about throwing away? Is it running too slow, or the battery isn't holding a charge?  If the answer is yes, then we'll buy your used cell phone today!  We're the top used cell phone buyer, and will take that iPhone, Samsung, or smartphone off your hand and give you the most cash in all of Casa Grande, Maricopa, Eloy and Coolidge.
WE BUY USED CELL PHONES IN CASA GRANDE
Bring in your used cell phone to our pawn shop in Casa Grande, any brand, any style and walk away with cash today. Used, Old or LIKE NEW – We want them all at our used cell phone store.
We have all seen or heard the ads on TV and radio wanting you to send in your old phones but why wait? Why sit around and wait for someone to send you a check for a lower amount when you can come in to our used cell phone store in Casa Grande and get your money right away?  We'll even offer you the option of trading in your old device.  We're happy to give you a credit towards a used cell phone in our store, in exchange for your used, or locked used cell phone.
Android, Blackberry, Sprint, Verizon, AT&T, T-Mobile, Droid, Windows, Samsung, Nokia, LG, HTC, Sony, Motorola, iOS, ZTE or any other brand. We will take them all. NotePads and Tablets, we want them all and are willing to pay you the most money on the spot!
NEED A NEW CELL PHONE?
We also have a great selection of phones for you to choose from all at discount pricing. You can even trade in your used cell phone to get the best price possible at our used cell phone store in Casa Grande.
So why wait? Come in today and sell your used, old cell phone and/or tablet today!
Don't forget we also serve the serve the surrounding area of Coolidge, Maricopa, Arizona City, and Florence Area.
Need A Cell Phone Loan?
The last service that we offer as a leader in Casa Grande used cell phones is the ability to turn your phone into cash.  With the enormous cost of cell phones in this day and age, everyone is carrying around a few hundred dollars worth of technology.  If you're short on money, we can take that cell phone and turn it right back into cash for you with one of our cell phone loans.  If you've got a phone, you've got cash.
The process is pretty simple: bring your cell phone down to Casino Pawn and Gold, and after one of our associates confirms that it's in good working condition,  we'll put cold, hard cash in your hand.  No checks, no gimmicks, just cash on the spot.  Throughout the 90 day duration of the loan, your cell phone goes in our safe and secured storage facility never to be touched until you're ready to come back and get it.