Greetings, City of Coolidge! Casino Pawn and Gold reaches out to you as your home away from home. Should you need a quick spot of cash or need to make a buck on goods you left hanging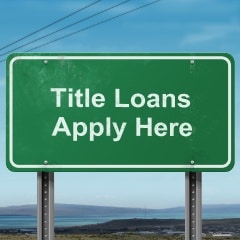 around, we can help you!
What are we?
As the name implies, we are a local pawn in the sister city of Casa Grande. We specialize in Pawn Loans in cold hard cash. Simply bring the items you own, and we can offer you money in the form of a pawn loan. We offer a large variety of loans without the need of a credit check.
What if I'm too far for Coolidge Title Loans?
We can help you in other ways. Contact us and we can get the process started. We have also partnered up with Phoenix Title Loans for all Auto Title Loan needs. The great thing about that is it allows us access to their Online Application. This will save you time and money.
What's so special about Casino Pawn and Gold?
Having been a staple for the city of Casa Grande for over ten years, we offer the same quality of customer service to Coolidge as well. Though distance is a factor, let it not hinder the desire to reach out to us. We're just off the AZ-287 or the AZ-387 depending on how you drive. But never let distance stop you from financial freedom. Visit or Call us today to get started on the road to financial freedom.
How Can I reach Casino Pawn and Gold?
The most straightforward method is to take the AZ-287 and 287 West up to North Hacienda Road. From there, you'll take the left of East Cottonwood Lane. You'll see us on the left hand side. We're across from Cottonwood Lane Car Wash. If you see an AmeriGas on your left, you went too far.