Realtors always say, the most important thing is Location, Location, Location.  Although, when it comes to getting the best cash offers, the "pawn shop near me" in Casa Grande, Casino Pawn & Gold provides both.  We strive to always make the highest cash offers and turn it into cash in your hands!  Located conveniently at Pinal and Cottonwood, we can put cash in your hands quickly, with multiple options to choose from.
The "Pawn Shop Near Me" With the Best Cash Offers In Minutes!
Casino Pawn & Gold started out as the premier pawn shop of Casa Grande and the surrounding areas.  We strive to put the most cash in your hands for your valuables, before you walk out the door!
Therefore, our associates are trained and equipped to efficiently calculate the value of your items, and make the best cash offers in town.  This process starts with examining the exterior of your item.  This is to ensure that there are no scuffs, flaws or marks that will affect its market value.  Followed by, confirming that every thing internally is sound, and all functions are in good working order.  After that, our staff member will verify the current market value of your valuable and calculate the highest cash offer to present to you.
Our assessments of valuables are free of charge, and there is never an obligation to accept our cash offers presented.
From the time your assessment begins, to the time your leaving with pockets full of cash can take as little as 10 minutes or less.  Casino Pawn & Gold offers you more cash and wastes no time in doing so!  So, if you need cash, come on in to the pawn shop near me in Casa Grande!
Pawn Loans
Casino Pawn & Gold lending capabilities, puts the cash you need in your hands, and 90 days to satisfy the loan.  Our pawn loans are based on your item's market value, rather than a credit rating.  Therefore, our loans are hassle free from credit checks, calling your employer and needing proof of income.  Furthermore, your valuables are kept secure in our locked vault, and are returned in the same condition you brought them in to us, at the pawn shop near me.
In addition, there is no payment schedule for the duration of the loan.  You can pay the loan off anytime within the 90 days.  Moreover, we pro-rate the interest to date of payment.   To clarify, the sooner you pay, the less interest you will pay.
However, if you are unable to pay the loan in full by the 90th day,  we can work with you.  Paying the interest accrued only, we can extend the loan for another 90 days.  Although, you can be free from any further obligations from the loan, by relinquishing the items to our store.  This is never our goal, but it does happen from time to time.
Valuables To Sell or Pawn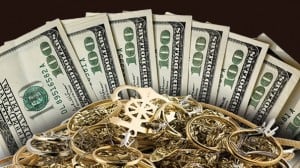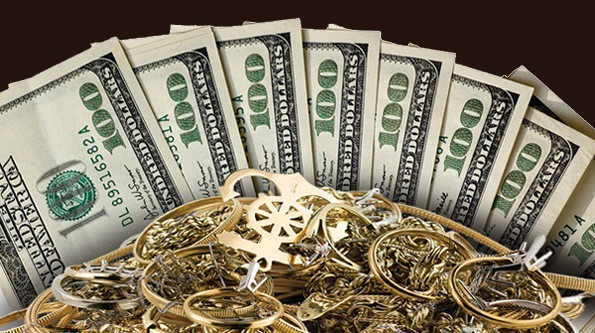 Here's a list of valuables we offer the most cash possible to put in your hands at the pawn shop near me:
Diamond Jewelry (or Loose Diamonds)
Electronics

DJ Equipment
Karaoke Equipment
Pod Cast Equipment

Musical Instruments
Laptops/Tablets/Computers
Gaming Systems
Smartphones/iPhones
Designer Shoes & Accessories
More Than Just a Pawn Shop Near Me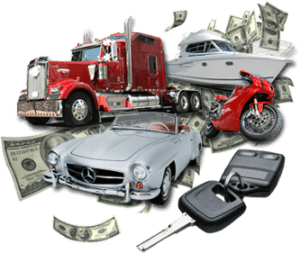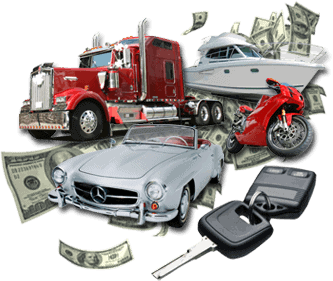 Casino Pawn & Gold likes to expand the services we provide for Casa Grande, Eloy, Coolidge and Maricopa.  Therefore, you are more than welcome to take advantage of our following products and services at the pawn shop near me: