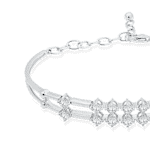 Jewelry has two things that cannot be denied.  First and foremost jewelry has an aesthetic appeal, that can almost entrance some at times.  In addition, it has intrinsic value, no matter what era it is from.  Whether you prefer new jewelry or heirlooms handed down through generations, jewelry has been admired since the beginning of time.  Therefore, you can find the piece that speaks to you from places that will pleasantly surprise you.  Casino Pawn & Gold is such a location. In the end, if a piece of jewelry has a certificate of authenticity or just a story handed down with it, you'll find that we are a valued Casa Grande jewelry store!
Casa Grande Jewelry in Gold, Platinum & Silver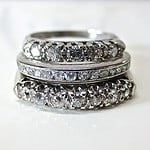 While gold seems to captivate many prospective jewelry buyer, there are those that just as easily seek platinum or silver.  Therefore, there is no place better to have a variety of pieces to choose from than our Casa Grande Jewelry store!  Our eclectic selection is constantly changing, whether you go on our eBay page or come into our store.  From Native American Jewelry to pieces obviously from the Art Nouveau era,  their subtlety speaks volumes.
We also offer an amazing selection of Diamond rings, earrings, pendants, bracelets, necklaces and more!  In addition, we have wedding sets and engagement rings that set the tone of class and elegance.
eBay is a Shoppers Delight!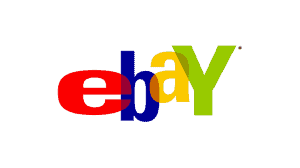 Click on this link and be connected directly to our eBay listings of items to purchase or bid in our auction.  Our selection varies, the prices are enticing and you never know what you might find.
Sell Jewelry to Us for the Most Cash Possible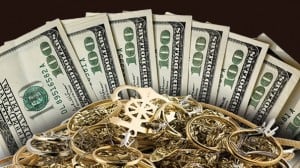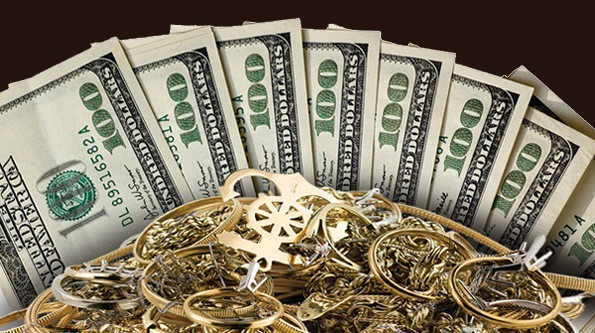 Casino Pawn and Gold is the top jewelry buyer for Casa Grande, Tucson, Eloy, Florence & Coolidge areas!  The cash offers we present are aimed to hand you the most cash possible!  Our staff is experienced and equipped to accurately assess gold, platinum & silver jewelry with the highest payout percentage of the spot price.
Our appraisals are quick and efficient and are valued by our customers!  Therefore it is important to supply you with the most cash in your hand, no matter if it is to buy or pawn jewelry to our store!